The Estuary Pub Swords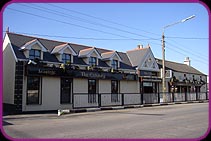 The Estuary pub North Street Swords which was formally known as The Big Tree caters for mainly over 30s age group. The pub is owned by The McGovern family, The pub boasts a select lounge with food served every day . Celtic Fusion who are a folk duo play on the first Tuesday of ever month. There's music in the lounge Fri, Sat and Sunday nights which usually consist of a two piece outfit using backing tracks. This is one of the few remaining traditional pubs remaining in Swords which has a separate bar and lounge, most of the other pubs have been turned into ''superpubs''
It has a friendly atmosphere which is sadly lacking in most Dublin pubs, Monday night is quiz night with all the proceeds going to St. Frances Hospice.
If your fond of a smoke there's a top class smoking area beside the lounge.
Beer Prices As Of May 2009 Smithwicks + Guinness €4.25 Bar Price -Lounge available for functions
| | | |
| --- | --- | --- |
| The above video is of The Loopliners and was recorded in the in The Big Tree pub 1990s. The Loopliners were Ivan O'Reilly on acoustic guitar and vocals, Stephen Sheridan on Banjo and vocals, Ned Farrell on bass guitar and vocals and Derek Connolly on lead guitar. The band played to a full house in The Big Tree pub every Sunday for about seven years and great craic was had by all. Alas Stephen is no longer with us and is sadly missed by all in the Big Tree which is now called The Estuary. | The Estuary also have a golf society which is part funded by the Envelope Numbers Draw which takes place during the Monday night quiz. 3 numbers are drawn for the prize. | |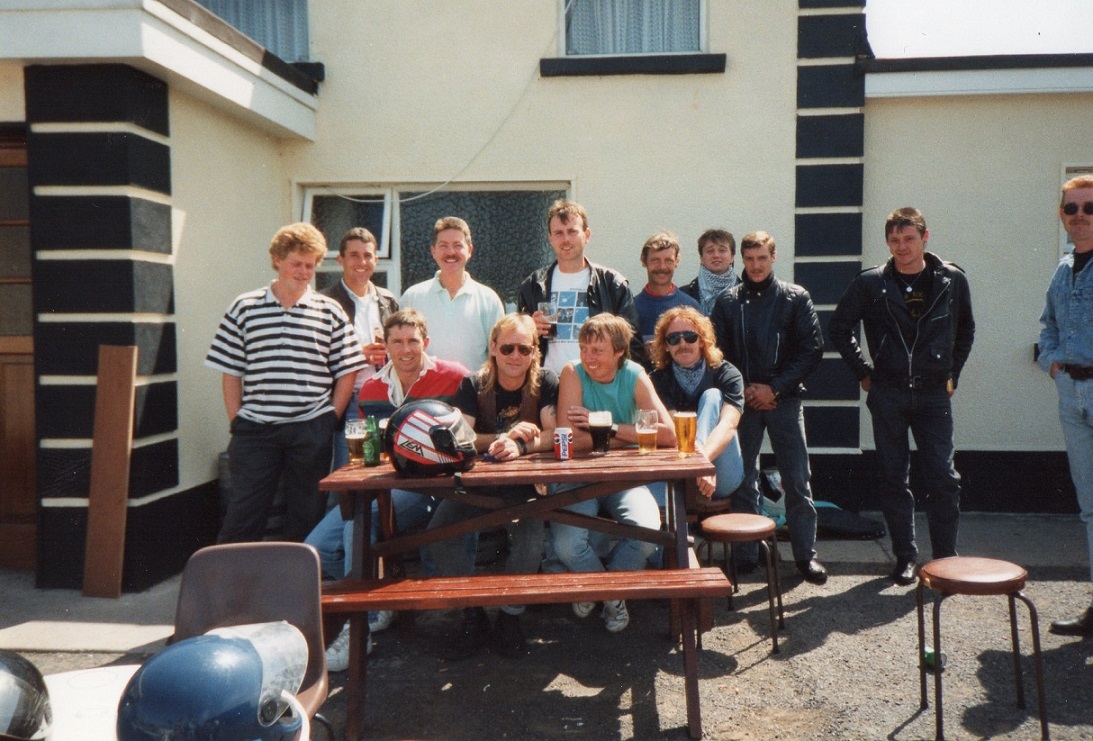 The above photo is the former Big Tree Motorcycle Club.
Top row from left to right, Pecker, Paul, Ben, Dardo, Johnny, Mini, Ray, Peter, Savo. Sitting at table are Joe, Bren, Warrow and Ollie.
Taken around 1993 on one of the Sunday runs. The pub this photo. was taken at was Donnelly's Of Clonalvy, Cloughertown, Co. Meath.
comment: from Jim- i sometimes drink in the estuary but not as often,because every time we visit theres horse racing on tv from open to close 7 days.iv noticed trade is down as regards the recession, but this may contribute also. Jim