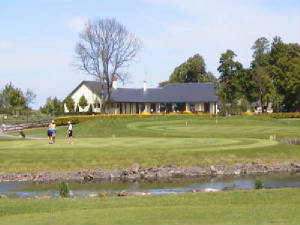 Corrstown golf club is situated at St. Margrets County Dublin. There are twenty seven holes which are divided into three nine hole units. The greens are maintained to a very high standard as is the rest of this challenging course. The rates for non members are -
Weekend: €60, Weekday: €50, Group Rates Available
Putting greens are available, as are motorised buggies, driving range, and tuition.
Telephone +353 ((0)1) 8640533
Fax +353 ((0)1) 8640537 8 Km from Swords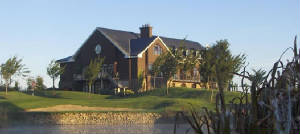 Saint Margaret's Golf And Country Club Is Situated in the heart of the countryside of North County Dublin and yet within easy reach of Swords and Dublin Airport. Located just off The Naul Road at the rear of Dublin Airport. Facilities include-Pro Shop, Restaurunt, Lunches and Bar with views of golf course
Rates Mon. €50 Tues-Thurs 60 Fri-Sun 80 Early bird special €35
| | |
| --- | --- |
| Tel: 01 864 0400 | Email: 7 Km from Swords |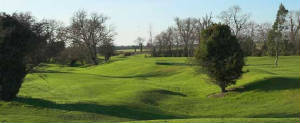 Swords open golf course is located at Balheary Avenue just 5 min. from Swords Town. Open to all with fees of € 20 weekdays and € 25 at weekends. It's a pay and play course, which means no booking in advance, you don't even need your own clubs, just hire them at the clubhouse.
It's a mature course with a man made lake and the Broadmeadow river running through. About 4 Km from Swords Main Street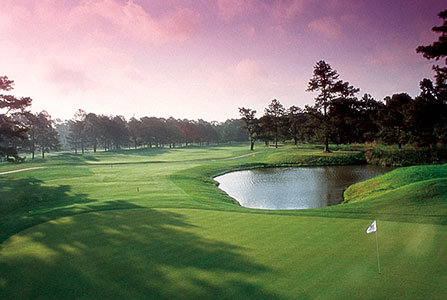 In the present economic difficulties a lot of the golf clubs are finding it hard to retain it's members, most clubs now offer special offers on prices to attract new business and hold on to their current membership, rumor has it that some long established golf courses around North Dublin may be forced to close down.
Doanbate Golf Club
27 Hole Parkland Course
Membership €1400 annual sub
7-Day Playing Rights
Mon - Fry Green Fees
Early Bird €20 Standard Fees Mon Thur. €25 - Sat. Sun €30 to 10am
Sun 4-6 €25
Open and senior Singles every Mon. Visoters €15 Lunch Special €10
Roganstown golf and country club is two miles from Swords Town and four miles from Dublin Airport. It's an 18 hole championship course with a 52 room hotel and full bar and dining facilities open to the public. The green fees to non members.
Mon -Thurs. €65
Fri. - Sun. €75
Special offers availibly for early morning and evenings
Tel +353 1 8433118 | Fax: +353 1 8433303 - 4 Km from Swords.
GPS Coordinates
Latitude 53.48590061
Longitude -6.27285004