Swords Councillors 2014 election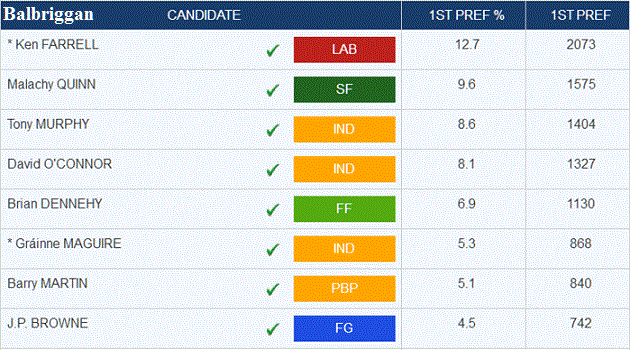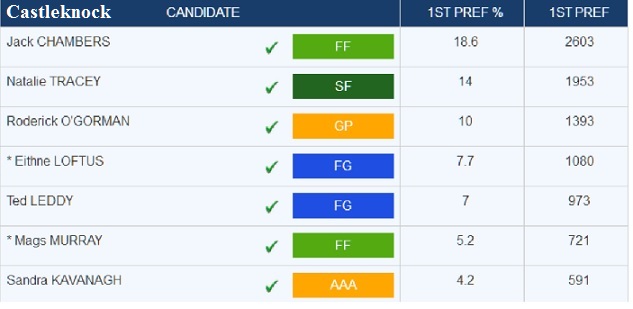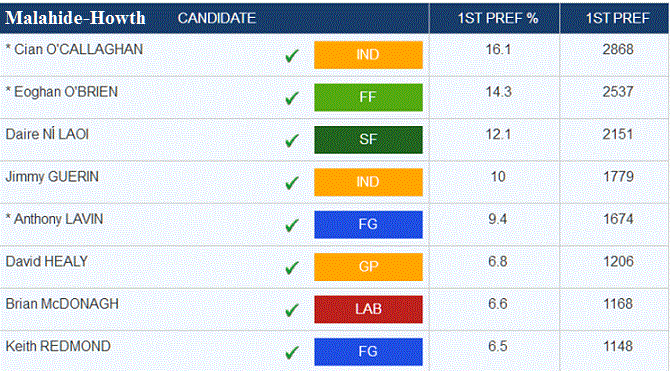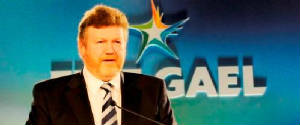 Dr. James Reilly
Dr. James Reilly T.D. Fine Fine Gael Minister for Health.
Chamber Buildings, 1st Floor, Unit 3, North Street, Swords, Co. Dublin
Telephone: 01-8901300
Fax: 01-8417633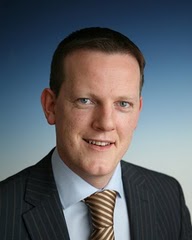 Alan Farrell T.D.
Clinic Times
First Monday of each month
Donabate
Community Centre
7.00 - 7.30pm
Lusk
Murray's
7.45 - 8.15pm
Rush
Community Centre
8.30 - 9.00pm
First Thursday of each month
Skerries
Community Centre
6.30 - 7.00pm
Balbriggan
Town Hall
7.15 - 7.45pm
Swords
Senior Citizens Centre
8.00

Clare Daly T.D. U.L.A. [United Left Allience]
Advice and information on any issue including
workers rights and entitlements.
Telephone-8408059 Mobile 0872415576
21 Elmwood Drive Swords Co. Dublin

Darragh O'Brien Senator Fianna Fail
Contact Darragh with any issue at his constituency office with cllr. Eoghan
O'Brien at - Suite 7 Manor House Church Road Malahide County Dublin.
Phone 01 8457741 Fax01 8457756 Email -
darraghobrien@oreachtas.ie
The graph below represents the percentage of votes per party in the 2014 local elections.