[G]Here they stand, hand in hand
they've ex[C]changed wedding [G]bands
to[C]day is the [G]day of their [A7]dreams and their [D7]
plans
[G]and all we who love them just [C]wanted [G]to say
May[C] God bless this [G]couple who [C]marr[G]ied [D]to[G]
day

CHORUS
[G]In [D]good times and [G]bad times
in [D]sickness and [G]health
may [C]they know that [G]riches are no [A7]need for [D7]
wealth
Help [G]them face problems [C]they'll meet on [G]their way
Oh [C]God bless this [G]couple who [C]marr[G]ied [D]to[G]day
May they find peace of mind comes to all who are kind
May the rough times ahead become triumphs in time
and may their children be happy each day
Oh God bless this family who started today

As they go may they know every love that was shown
and as life it gets shorter may their feeling grow
wherever they travel, wherever they stay
May God bless this couple who married today

Key Of D Major Below
[D]Here they stand, hand in hand
they've ex[G]changed wedding [D]bands
to[G]day is the [D]day of their [E7]dreams and their [A7]
plans
[D]and all we who love them just [G]wanted [D]to say
May[G] God bless this [D]couple who [G]marr[D]ied [A]to[D]
day
CHORUS
[D]In [A]good times and [D]bad times
in [A]sickness and [D]health
may [G]they know that [D]riches are no [E7]need for [A7]
wealth
Help [D]them face problems [G]they'll meet on [D]their way
Oh [G]God bless this [D]couple who [G]marr[D]ied [A]to[D]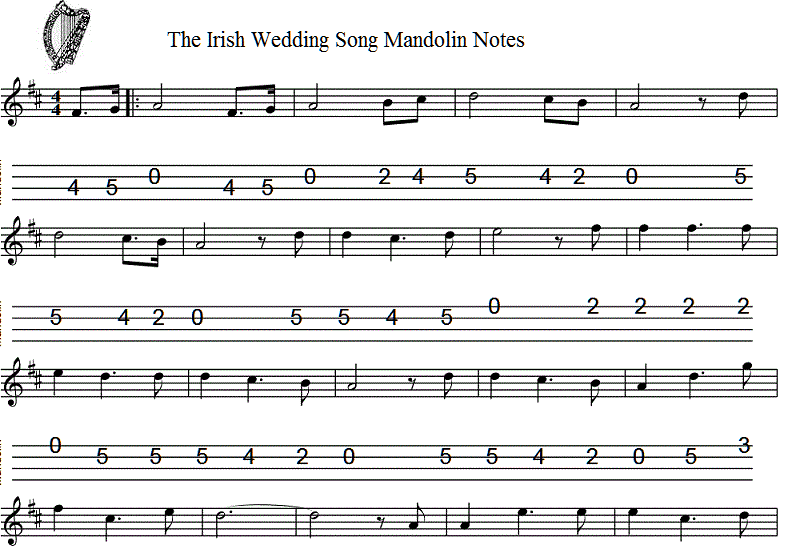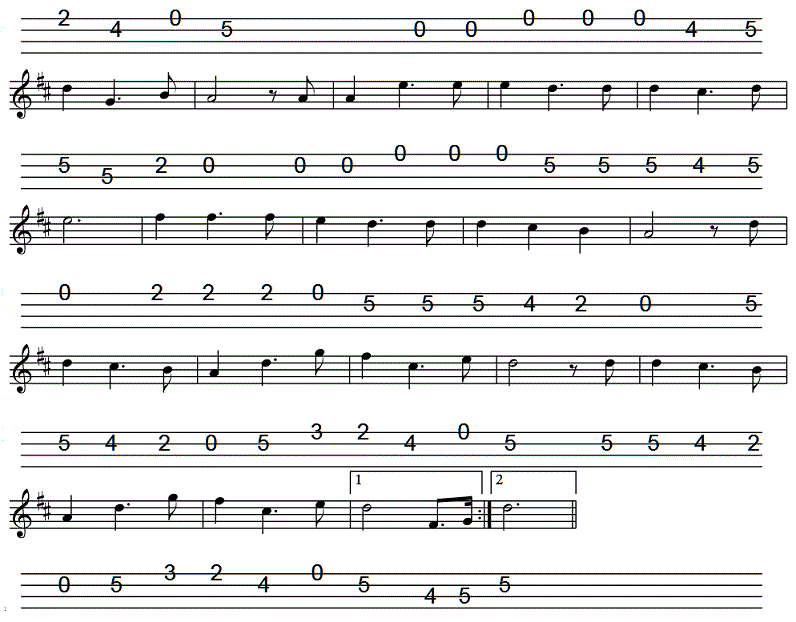 The Wedding Song lyrics and chords. Words and music by F.Jay and J. Prieto
[G]You by my [C]side, that's how I [G]see us.
[Em]I close my [D]eyes and I can[G] see us.
[D]We're on our way to say [G]"I do".
[Em]My secret [Am]dreams [F#m]have all [D]come [Bm]true[D].

[G]I see the [C]church, I see the [G]people.
[C]Your folks and mine, happy and [G]smiling.
[D]And I can hear sweet voices
[G]singing "Ave Ma[Bm]ri[G]a".

Oh my [D]love, my love, this can[G] really be.
That some [Am]day you'll [D]walk down the [G]aisle with me.
Let it [Em]be, make it[F#m] be that I'm the [D]one for [Bm]you.
I'd be[Em] yours all [Am]yours [F#m]now and for[Em]eve[D]r.

[G]I see us [C]now, your hand [G]in my hand.
[C]This is the hour, this [G]is the moment.
[D]And I can hear sweet [G]voices singing
"Ave Ma[D]ri[G]a,[E][C] A[Am]ve Ma[D]ri[G]a,[Em] [Am]A[D]ve Ma[Bm]ria,[D] Ave Mari[G]a"